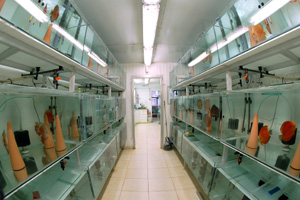 "
Danziger Discus Farm
" was founded in 2005 by Shahar Danziger with the purpose of growing and breeding high quality discus from a wide range of strains and with the use of advanced systems and equipment.
The "
Danziger - Discus
" breeding stock was purchased from top breeders from Europe and Singapore.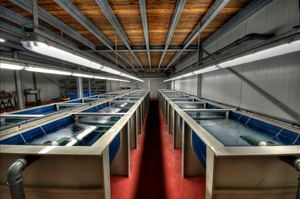 "
Danziger Discus
" are raised in two types of tanks:
1.
Glass tanks (aquariums) of 150 - 450 liters
"
Danziger Discus
" Farm has today more than 100 tanks at the farm containing approximately 40,000 liters.
2.
Advanced U Polypropylene tanks containing 60,000 liters in two separated filtration systems.
"DANZIGER DISCUS FARM" has won 3rd place in the solid red category at the 6th Discus world championship in Duisburg Germany.